"The Pacific stretches far and wide showing its endless blue palette with breathtaking sight. From gentle to stormy waves, its ebb and flow is a natural wonder. And its magical sunsets balance perfectly on the horizon."


– Pacific Collection
Introducing Pacific Collection. Inspired by the serene beauty of water, the vastness and grandeur waves. Jewellery pieces feature breathtaking wave patterns and curves that symbolize the depth and richness of aquatic life.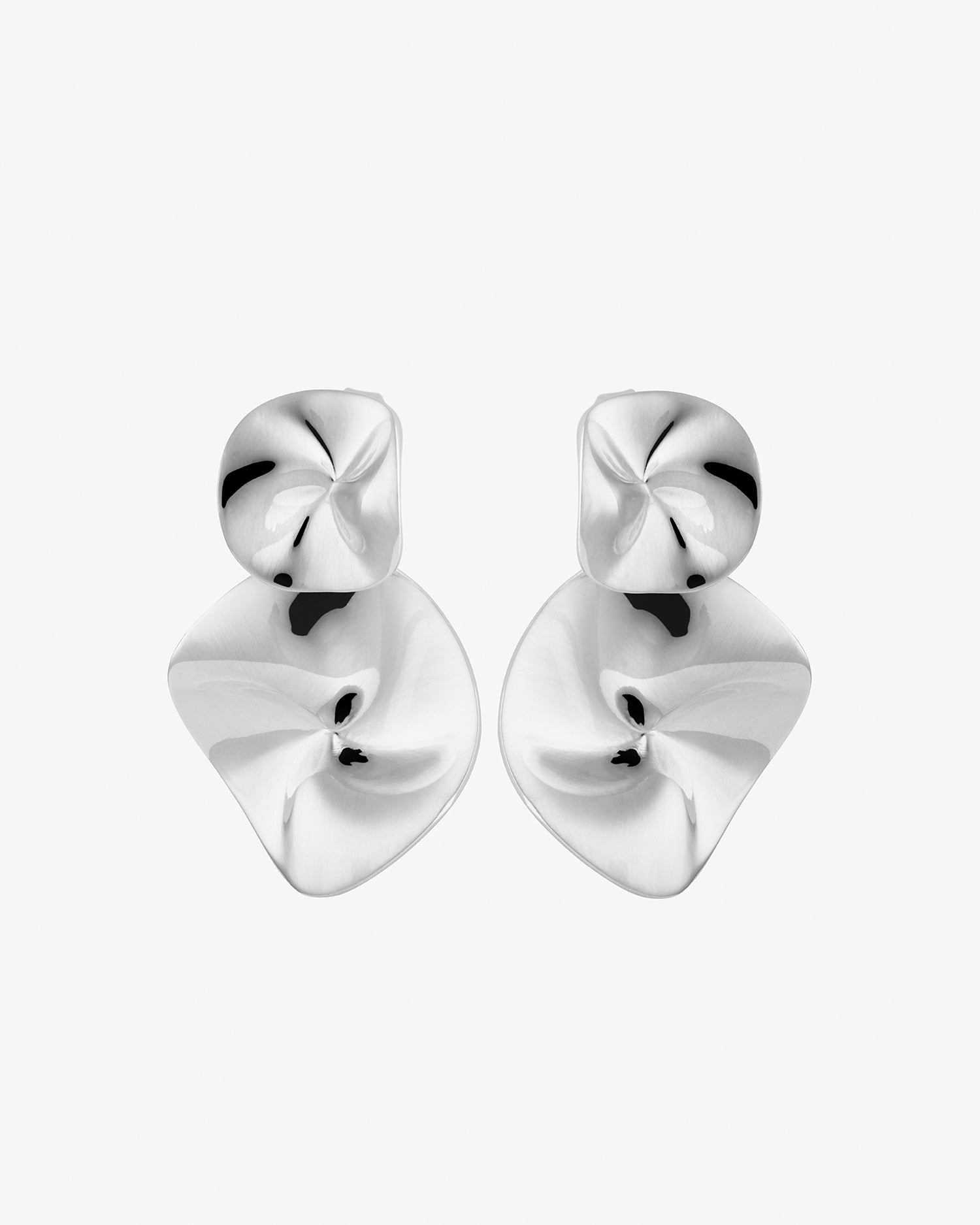 A brand new statement collecton breathing Drakenberg Sjölin with the organic shapes made in polished silver.
Water in all its different shapes has always been a great source of inspiration. The shapes are endless and it has the power of both tranquility and grandeur at the same time which fascinates me.

– Andrea Drakenberg, Creative Director & Co founder
Explore Pacific Collection
With a strong design and majestic radiance, statement jewellery made in recycled silver.